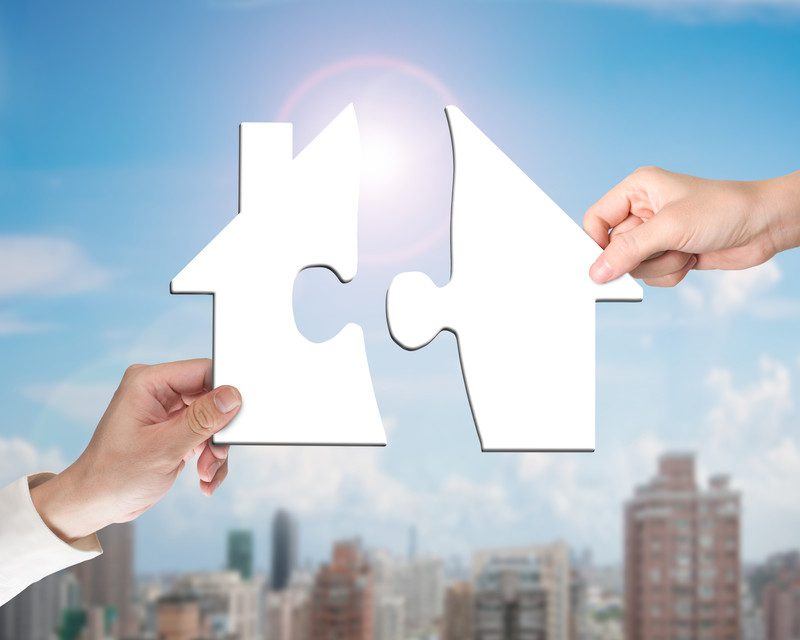 Get in Touch to Maximize Your Insurance Claims
Contact us now at (516) 822-9793 for a free consultation.
Our 60+ years of Public Adjusting experience include fire damage claim, water damage claim, puff back damage claim, roof leaks claim, broken pipes claim, mold claim, storm claims, and many other claims. This makes our ability to guide you through this process second to none.
We are diligently focused and aggressively advocate your rights of recovery in accordance with your insurance policy. We are looking forward to hearing from you with any questions, concerns, or issues with your insurance claim. Call us today so that we can get started and begin working on your claim.
The faster we start, the quicker you'll be closer to a successful insurance claim.